Jersey Framing and Sports Memorabilia Framing
https://www.framouspictureframing.com/wp-content/themes/engic/images/empty/thumbnail.jpg
150
150
admin
admin
https://secure.gravatar.com/avatar/53cb40bfed1b53599e336b644cddc42f?s=96&d=mm&r=g
Jersey Framing and Sports Memorabilia Framing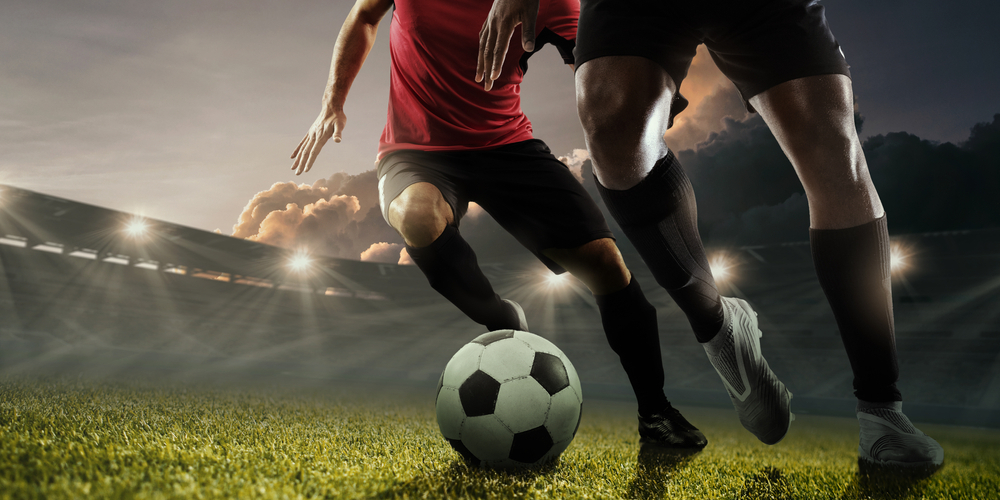 Have you ever looked at a sports shirt and felt the rush of the game's last moments?
What turns a regular football memorabilia or sports collectables into a valued item?
Is it the rarity, the history, or the emotional connection?
All these factors play a significant role in making sports memorabilia a valued article. You cannot separate the emotions and history. Without these factors, they are mere ordinary items.
Moreover, the professional framing of sports memorabilia further elevates their status as collectible art pieces. The art of framing is a protective measure — it immortalizes the sporting memorabilia Australia.
This article will guide you through the ins and outs of sports memorabilia framing, such as football jersey framing. You will get expert insights to turn your collectibles into showpieces.
The Art of Sports Memorabilia Framing
1. Selecting the Right Frame
When it comes to jersey framing, the devil is in the details. Selecting the right frame is a game of balance when framing your jersey. Your choice of material, size, and glass can make or break the visual impact.
Whether you're framing a vintage jersey or the latest football or cricket kit. The journey begins with the perfect frame.
Wood or metal?
Black, white, or team colours?
The choices are as varied as the jerseys and sports collectibles themselves.
2. Proper Matting and Mounting
Matting and mounting your jersey are not merely about securing it behind glass. It's about creating a visual storyline.
The colours you choose can echo team hues or contrast them for a dramatic effect.
Customization Options: Let's not forget about custom frame design. This is where personality shines through.
Engraving a nameplate or attaching a photo of the big game can turn a simple frame into a narrative. Personalized plaques or signatures can turn a simple jersey into a storytelling centrepiece.
3. Protecting Memorabilia from Damage
The biggest threats to your memorabilia are light, humidity, and temperature. UV-protected glass and a stable environment are your best defences.
Types of Sports Memorabilia You Can Frame
Sports memorabilia Australia is more than just items. They are doorways to moments of victory. Here's a roundup of sports treasures you can frame to keep those moments alive:
Jerseys: From cricket to Football jerseys.
Signed Balls: Baseballs, footballs, tennis balls, Golf clubs or basketballs.
Equipment: Gloves, bats, Boxing shorts, Racing suits & helmets and racquets.
Photos: Capture the action and emotion of the memorabilia sports.
Tickets and scorecards
Caps and Hats
Trading Cards
Medals and Trophies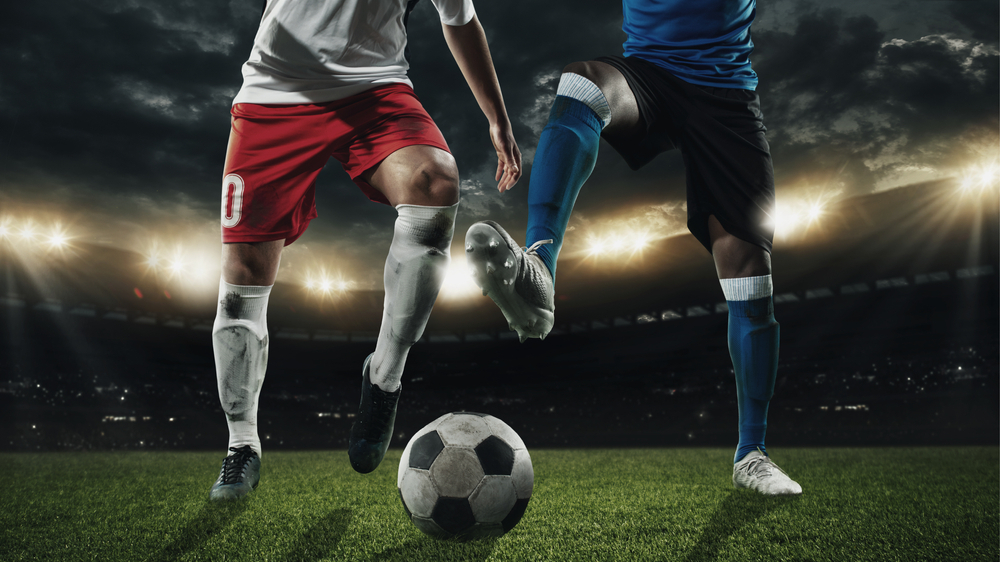 Types of Frames for Sport Memorabilia Framing
Here's a guide to the ideal frame for your sports memorabilia:
Shadow Boxes: For that 3D item like a glove, autographed ball, or a bat, shadow boxes create depth and drama.
Acrylic Cases: Ideal for balls and helmets, these offer a clear view from all angles.
Jersey Frames: Specially designed to maintain the shape and colour of your prized jerseys such as framed football jumpers.
Classic Wood Frames: Timeless and elegant, perfect for vintage memorabilia.
Metal Frames: Sleek and modern, these frames bring a contemporary edge.
Document Frames: Best for showcasing tickets or programs.
Custom Framing: When off-the-shelf just won't do, go bespoke.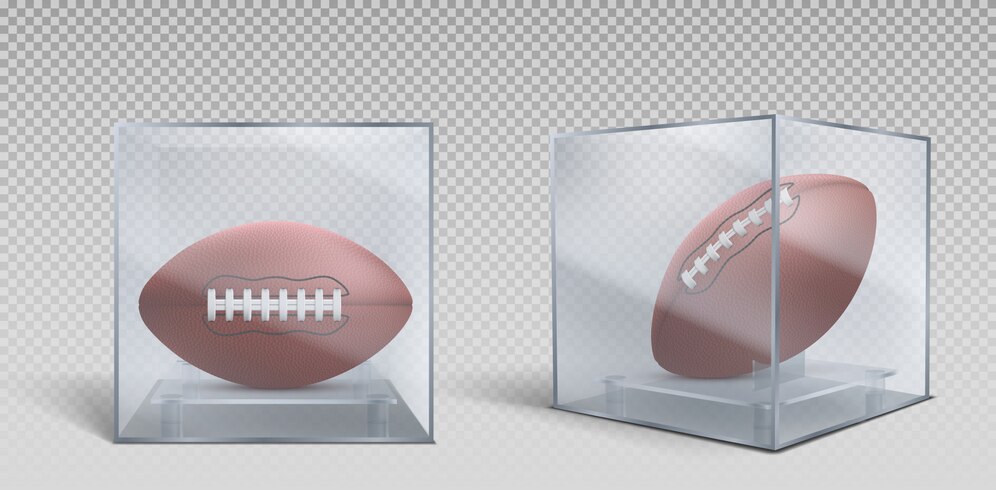 Benefits of Professional Framing Sports Memorabilia Perth
Professional framing services for heirloom pieces and valuable items are important. It ensures preservation and a polished look.
Expert craftsmanship
Long-lasting preservation
Custom framing design options
Enhanced visual appeal
Value protection
Pro Tip for Budgeting
Balance your budget with the value (both sentimental and monetary) of your sports memorabilia. Sometimes, spending a little more on professional framing makes a difference in presentation and preservation.
A Frame is More Than Just Boundary Around Your Jersey
A well-framed sports memorabilia is a bridge between the past and the present. It is a nod to the sports legends, and a tip of the hat to the future generations of fans.
So, whether you're a die-hard collector or a casual fan.
Remember!
The right frame doesn't just display your memorabilia. It honours the stories behind them.
And with that, you're a caretaker of its legacy. Embrace the tradition. Pick up the frame. Let your memorabilia take centre stage.
Get Your Sports Memorabilia Framed Now!
Welcome to Framous Picture Framing, your go-to expert for sports memorabilia Perth framing. Here's why we're the top choice:
Over 30+ years in framing sports memorabilia.
Wide-ranging services for all custom sports framing needs.
Experts in football jersey framing, cricket bats, boxing gloves, and more.
How It Works:
Contact us online, by phone, or email — Perth-wide.
Send or drop off your item at our shop.
We'll chat and design a mock-up.
You approve, we produce.
Partner with Framous Picture Framing, for excellent sports memorabilia Australia displays.
Check us out on Facebook to see our work and get inspired!
FAQ
What is Jersey Framing?
Jersey framing is the process of preserving and displaying a sports jersey in a custom frame. It involves carefully mounting the jersey, along with additional items, and framing it to protect it from dust, UV rays, and damage.
Why should I frame my sports memorabilia?
Framing your sports memorabilia Perth protects it. It also allows you to proudly display your sporting achievements. It adds a professional touch. Also, it can be a great conversation starter.
Can I customize the framing options?
Yes, you can choose from a range of customization options for your jersey framing. You can choose the frame style and matting colour. And even add personalized plaques or photos to create a custom-made display for your sports memorabilia.
How long does the framing process take?
The framing process typically takes around 2-3 weeks, depending on the complexity of the project.
Can I frame other sports memorabilia besides jerseys?
Absolutely! Framing services extend beyond jerseys. You can frame various sports memorabilia, such as signed balls, medals, caps, and even photographs.
How do I care for my framed sports memorabilia?
Keep framed sports memorabilia away from direct sunlight and high-humidity areas. Regularly dust the frame with a soft cloth. Avoid using any harsh cleaning chemicals. If you notice any damage or deterioration, contact professionals for restoration services.
What frames to use for jerseys?
For jerseys, use shadow box frames, jersey display cases, or acrylic-fronted frames. These frames often include UV-protective glass to prevent fading and matting to keep the jersey in place.