Our Expertise
The professional award and winning Framous team will work tirelessly for you in attending to all your framing requirements! We are happy to assist you with any and all of your framing needs from the tiny to the enormous, from the most bold presentations to the softest, especially where you feel you may need professional direction and advice on character, colours, style and even budget.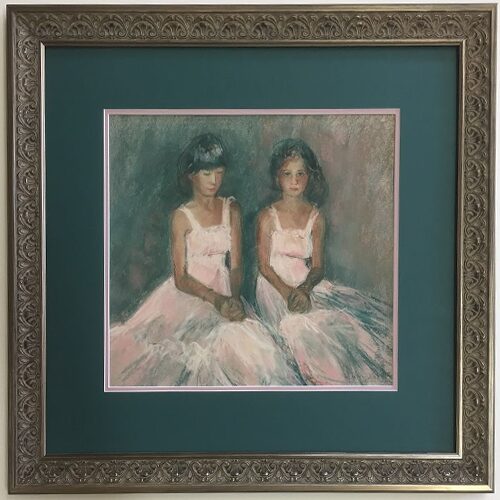 Art Work
Oils, Acrylics, Water Colour, Pen and Ink, Pastels, Gouache, Ochre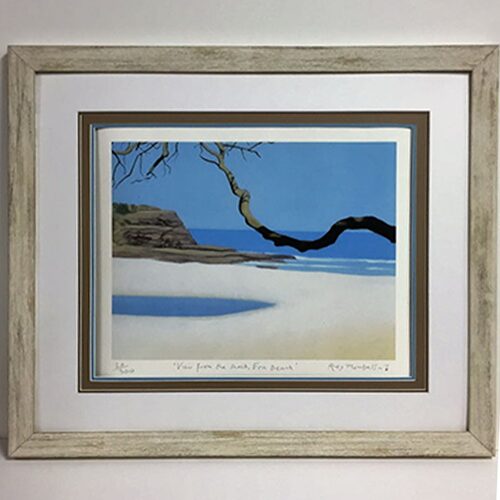 Photography
Wedding and Family Portraits, Landscapes, Seascapes and Beachscapes, Abstracts
Military medals and awards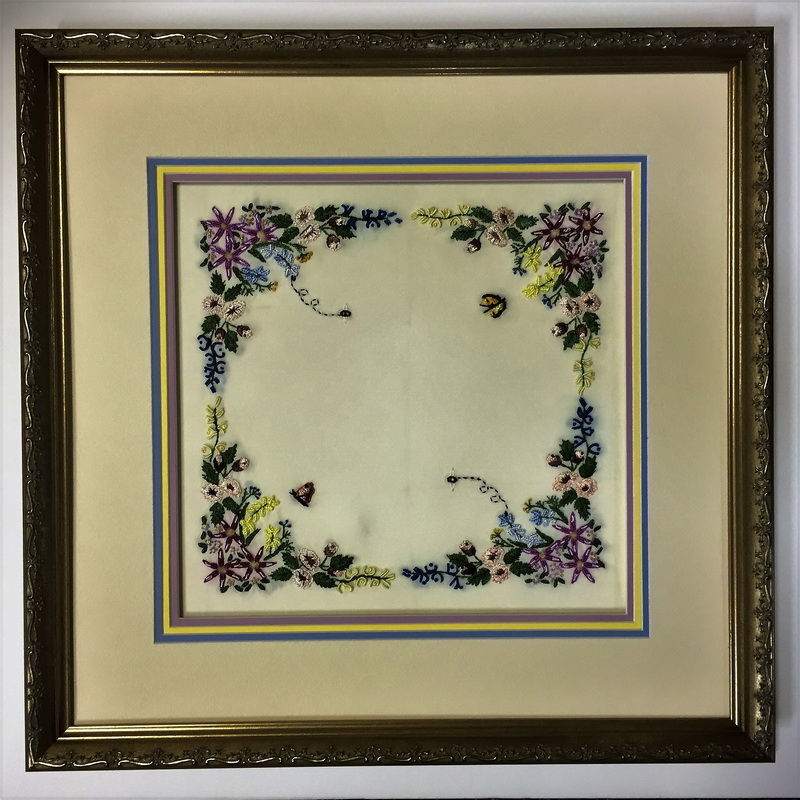 STITCH WORK AND TEXTILES
Tapestry, Cross Stitch, Doilies, Brazilian Stitch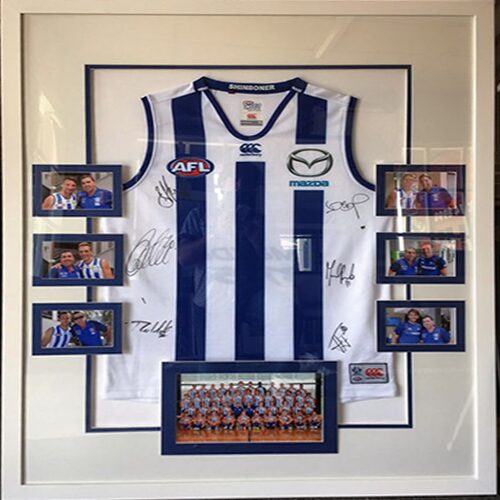 SPORTING MEMORABILIA
Jumpers, Shirts, Badges and Flags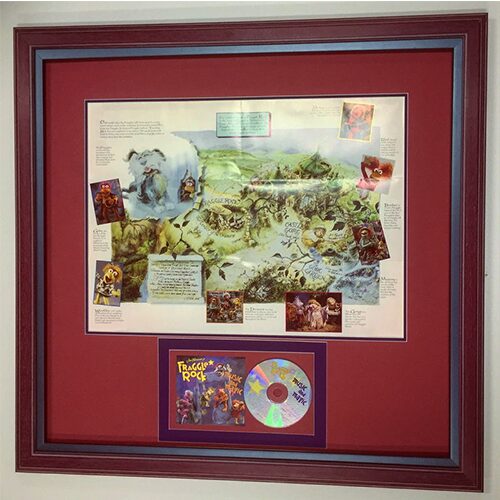 PRINTS & POSTERS
Certificates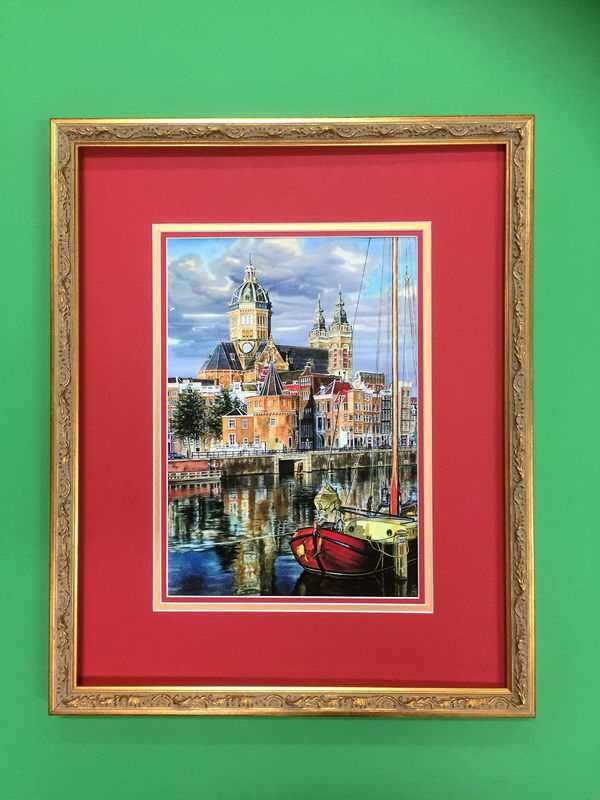 Canvas stretching and mirrors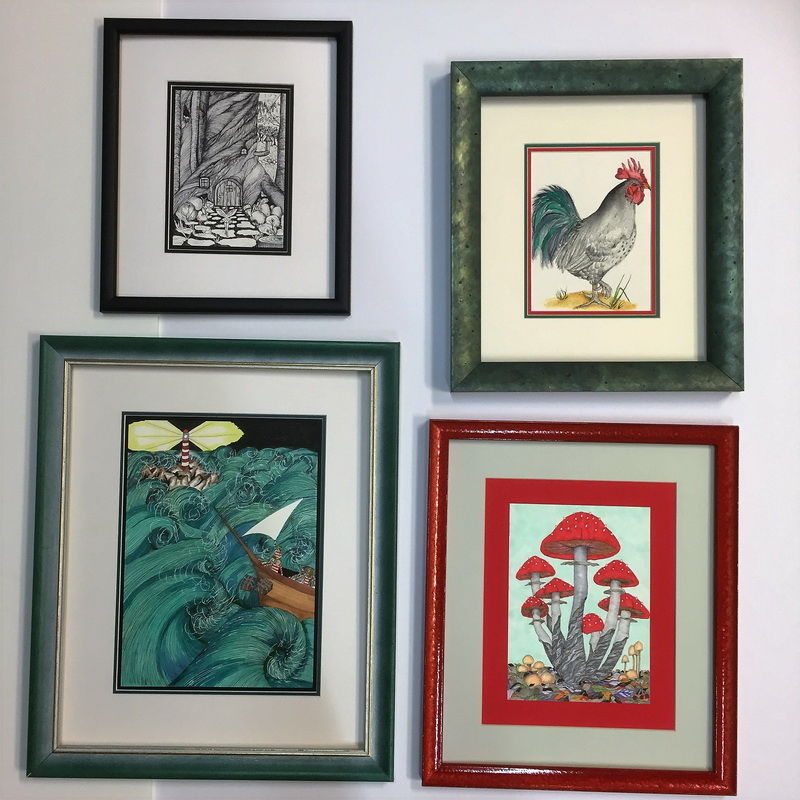 Quite simply
anything you can conceive in a picture frame
…..and don't forget your restorations (both artwork and photography), frame renovations and all your framing accessories too!
Our Customers Say
I get all my picture frames done by Framous, they are simply the best . Happy, helpful, professional results. PICTURE PERFECT!
Neil Hancock, Facebook
Do yourself a favor and go and see Gary at Framous, he is so professional, talented and friendly. I can't recommend him highly enough!
Roisin Johnson, Facebook
Thank you Gary for the very quick completion of framing a canvas for my Dad's birthday when the canvas was delayed in arriving from the Eastern states! My Dad was blown away by the frame and we were so happy to be able to present the framed canvas to him on his birthday. Thank you again.
Kerry Drummond, Facebook
Thank you Gary for doing such a fabulous job framing my special print! You listened and understood and did the most brilliant job with it. It brings me so much joy every time I walk in the room!
Lu Oliver, Facebook
I would have no hesitation recommending Gary and Framous Picture Framing.
Always refreshing to be greeted with a smile and extremely happy with his work.
Peter Jarvis, Facebook
Just came from Framous and was thrilled and really excited to see what Gary had done to my two vintage movie posters. They just looked almost brand new. He made them stand out. I just left them with him and let him decide what to do. I am so pleased. He picked out the exactly right character and colours for the framing and the matting. They are just better than I ever expected. I can't give it less than five stars. Thanks so much. Geoff
Geoffrey Winterton, Google Review
A good framer needs far more than good technical skills. I cannot recommend Framous too highly. Professional, meticulous to detail and customised to perfection. My go to framer in the West.
Christine Wiaczek, Facebook
Wonderful, friendly with a big smile! Thank you for making our wedding photos look amazing!! And finally getting that Beatles poster framed!!
Tara Lea Bell, Facebook
Picked up my grandmas antique painting today that had a damaged frame and Gary was able to strengthen it and add some much needed love to it! Very good price and work done in short time . Honest and would definitely recommend to others. Thank you Gary!
Abby Ferguson, Google Review